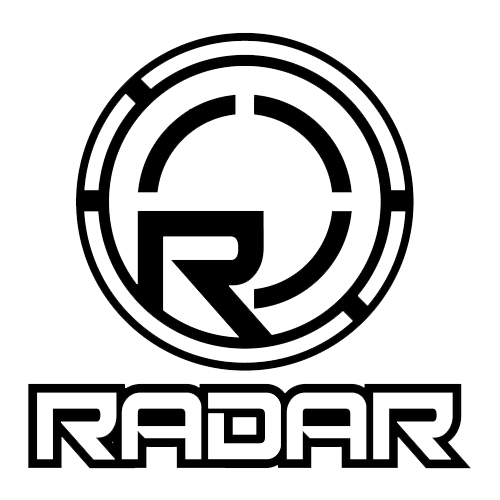 NEW 2021 Travelling Proshop. Don't want to travel into our shop, well we'll bring it right to your dock or cottage for personalized sizing. Please email us at to get started!
​
Thank you for visiting our online shop! The physical proshop will remained closed until the beginning of May when our inventory arrives. Any products purchased until then of $250 or more will qualify for free delivery. Due to Covid-19 many products sold out very quickly last year so please purchase soon in order to guarantee your product this summer.
Our pro shop will be loaded with all the latest products from Radar, Ronix, Sandbox Helmets, and Pulse Paddle Boards! Our unique proshop encourages and allows you to try before you buy on our private lake! This ensures the equipment you purchase is tailored to suit and improve your skill set. All purchases of high end wakeboards and waterskis come with a lesson to make sure you are comfortable with your new product!
We also sell Gloves, Ropes, Wakeboard Ropes, Wakeboard Handles, Professional Ski Lines and Handles, Wake Surfers, Wake Skates, Kids Waterskis, Combo Skis and Paddle Boards. Please come out and demo a paddle board on our calm lake to guarantee your first time or 100th time is a positive one.