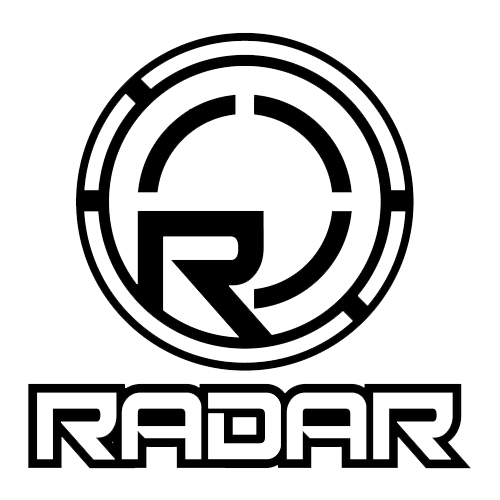 The Pro Shop
The Pro Shop is topped up with all the best products from Radar, Ronix, Helmets, and Pulse Paddle Boards! What's super cool about our
Pro Shop is that we encourage you to try before you buy, right on our private lake! This ensures the equipment you purchase is tailored to suit and improve your skill set. All purchases of high end wakeboards and waterskis include a complimentary lesson to make sure you are comfortable with your new product!
We also carry gloves, ropes, wakeboard popes, wakeboard handles, professional ski lines and handles, wake surfers, wakeskates, kids waterskis, combo skis and paddle boards. We invite you to come out and demo a paddle board on our calm lake to guarantee your first time or 100th time is a positive one!
​
For the most up-to-date inventory, please call the shop and speak directly with our highly trained staff. We will guide you in choosing the best gear for your needs so you can get out on the water looking and feeling great this summer!

New - Travelling Pro Shop
​We get it, time at the cottage is precious. If you don't have time to make the trip to our shop, we would be happy to bring product right to your dock for personalized sizing!
Please email us at bushs1979@gmail.com for more info. and to get started.
​
* If you are looking for specific product inventory, it may not be online but may be available in our pro shop as shipments are being received daily.
Give us a call, we can help you find what you need at 705.762.5722.
​